Danish Summer
This is who we are
Törnquist is a fairly new band. The trio consists of Benji, Inverse, and Nut-K they formed the band after a very productive studio session. that also gave birth to their debut single "Danish Summer"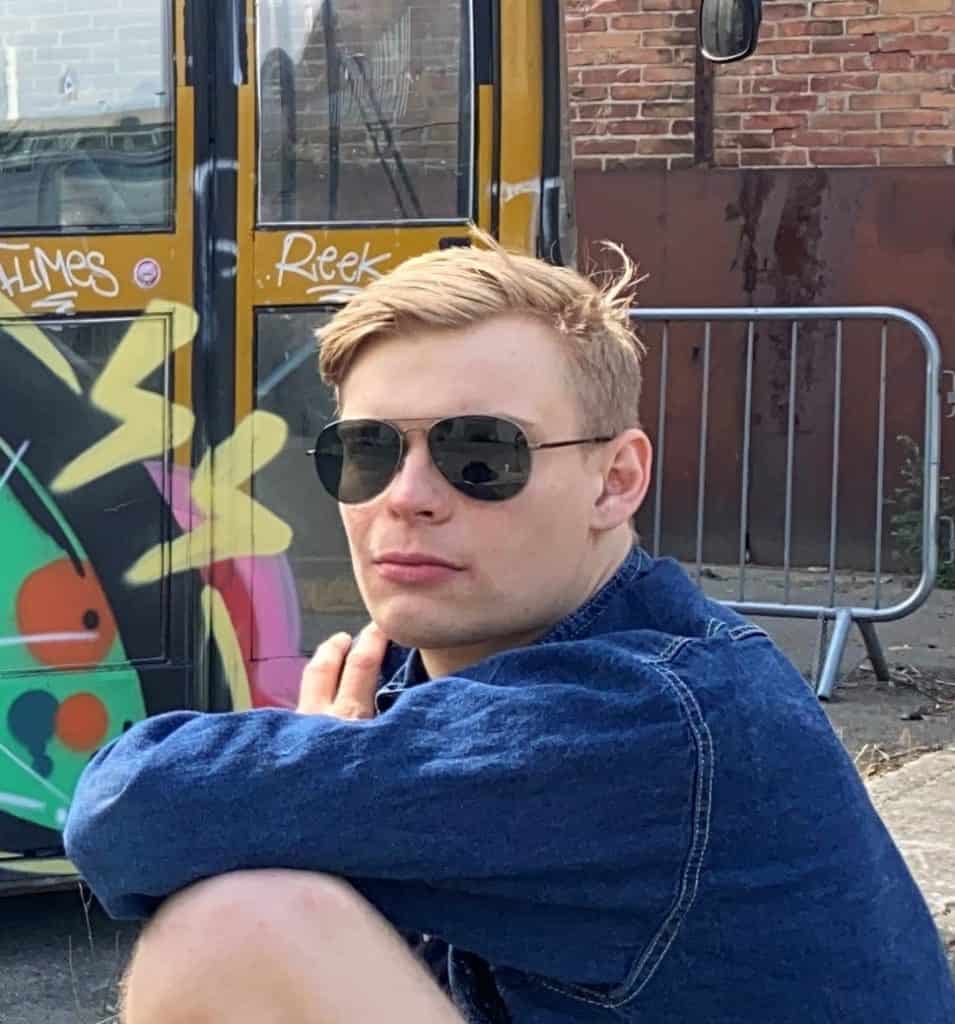 Benjamin grew up in the country side, Where he as young gained interrest for music. He began singing and over the years he learned playing severel instruments aswell. He have gained a Lot of different experincences playing music and different genres, Before he Met Janis and Suhrab in 2021, with whom he formed Törnquist.
INVERSE is the alias of Saurabh Singh Rawat, an Indian born producer based in Copen-hagen. As part of the Tornquist trio, he brings his experience in beat making, sound de-sign, synthesis, and arrangement to the team. He also produces liquid drum & bass as a solo project as under the same alias, but enjoys producing across genres. He and Janus had been in talks for a few years to co-create a musical project together and exchanged several sketches. They narrowed down on one sketch for which he envisioned Benji's vocals, whom he was introduced to in 2019 by a common friend. They fixed a summery Wednesday morning to meet at Janus's studio, and the chemistry was evident. Benji took the sketch to a whole new level and they could not contain their excitement to what they made. Together they finished recording 'Danish Summer' on the same day and give birth to Tornquist.
Nut-K was raised in the suburbs of Copenhagen, He started out his career as a DJ in the mid-'90s. Over til Nut-K went through a long and gradual transition, before finally creating his first track around the change to the new millennium. After a few years of focusing on other stuff, the call of music final became too loud to ignore. After producing his own as well as tracks for others, the universe finally brought Inverse, Benji, and Nut-K in the same room.